OUR APPROACH
Our industry-leading team of innovators, technologists, researchers, designers, business strategists and architects identify the project scope, user and system requirements, manpower needed and deadlines to create an all-encompassing plan, and ultimately, a custom product that'll deliver the results you desire.
OFFERINGS
We offer unique digital solutions that exceed your company's goals, whether they are customer engagement, a new revenue source or more efficient workflow processes. Our thorough research, customized approach and multitalented team deliver every time.
STRATEGY
Before we lay the foundation, we must create a blueprint. We study your project vision, marketing goals, customers, challenges, concerns, resources, competition and more, then develop a strategy to deliver interactive software solutions guaranteed to produce positive results for your brand.
PRODUCTION
Wireframe. User scenarios. Design comps. Prototypes. At each exciting milestone, we offer transparency, flexibility and collaboration. We exhaust all efforts to ensure the toughest challenges are won, the latest and most intelligent technologies are used, and enterprise development is significant and powerful.
USER EXPERIENCE
How a customer interacts with your brand and their level of engagement with technology is at the forefront of business success. We continually and exhaustively test and study user experience at each stage. We focus on ease of use, efficiency, layout recognition and aesthetic enjoyment to name a few. Our studies help uncover issues throughout the development phase, producing an end product with predictable success.
DELIVERY
Our participation does not stop once a product is delivered. Our Delivery Solutions team performs quality assurance tests, ongoing support, and a lifelong partnership.
THE DIGITAL TRANSFORMATION HUB
Managing the business transformation to full digitalization with all stakeholders is as exciting as it is challenging. The Digital Transformation Hub has been designed as the organizational nerve center through which digital transformation initiatives originate and radiate out to everyone who has a vested interest in the success of your company. It becomes the enterprise communication forum for creativity in organizational behavior which is key to continually improving the customer experience. Accelerate innovation, improve operational agility to more rapidly adapt to change. Establishing a Digital Transformation Hub in your business becomes the driver of business transition where all stakeholders can participate. It becomes the primary learning center for understanding the behavior of, or impact on the customer. Modernize IT infrastructure with increased agility, flexibility, management, and security. Establish benchmarks and tracks progress to goals. AppFoundation can help you set up a Digital Transformation Hub in your company.
MOBILE APPLICATION DEVELOPMENT
Growth and market sustainability means doing business on any device, anywhere, anytime. We develop and execute your multi-channel mobile strategy and presence, leveraging the latest technology and ensuring customer engagement. iPhone. Android. Blackberry. With the constantly changing landscape of mobile, it can be tough to find a mobile developer company who has the skill to execute from the visual design to the back-end system across multiple platforms, operating systems, various sizes and more. Simply put, we have that skill. We are your software partner with the knowledge, experience and foresight to deliver a nimble mobile development solution for your customers and employees. Mobile development strategy • Design services • Custom mobile application development • Cross-platform application development • Tablet apps development • Mobile web application development • Server engineering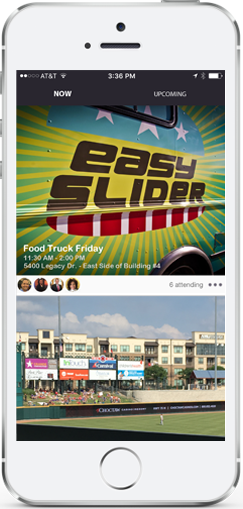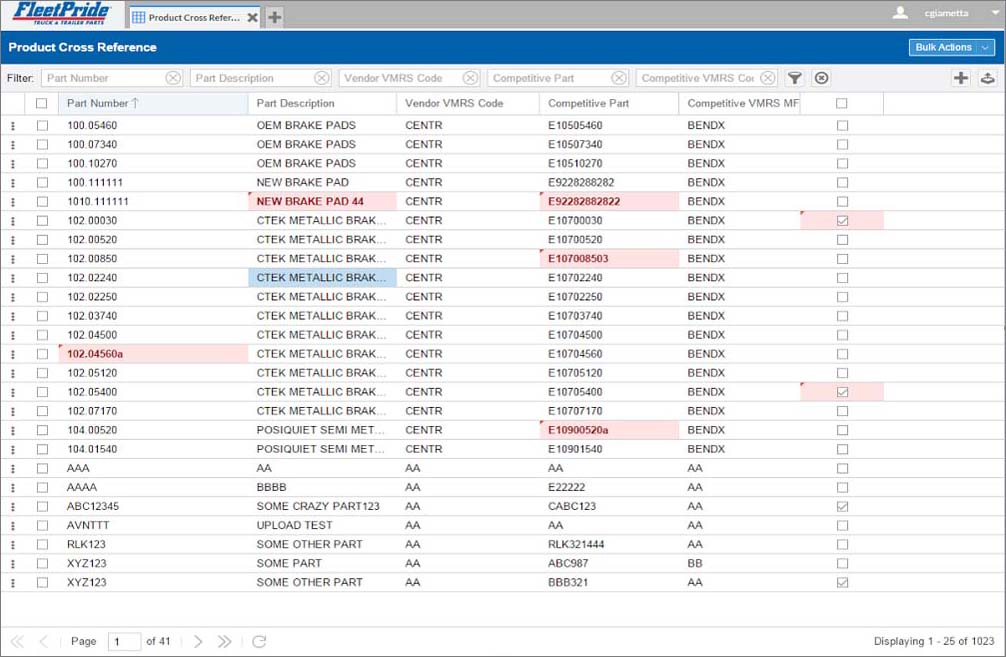 ENTERPRISE DEVELOPMENT
Understanding your fundamental business goal is the cornerstone to building a solid software application. Increase revenue streams. Engage customers. Encourage customer loyalty. Widen brand exposure. Maximize workflow efficiency. All of the above. The ultimate objective is unique to you, and that's why we go to great lengths to foster a partnership built on communication. We don't want to simply meet your expectations; we want to exceed your expectations. Simple, clear design married with powerful, digital application allows your customers, employees and partners to engage with your brand. Through enterprise development strategy, business intelligence application and research of customer habits, competitive landscape, and your needs and services, we develop integrated digital applications across a variety of platforms, maintaining a solid ROI with the technology solutions we provide.
MANAGEMENT CONSULTING
We have the best minds in the industry partnering with you: passionate technologists with business-focused disciplines and customer-centric agendas. We have access to the latest and most intelligent technologies, and the years of experience to match. Each consultation is driven by this high-quality knowledge and unwavering dedication to craft the best, most unique software application for your company's goals. We dig into your customer needs, challenges, desired solutions and expectations to develop a strategy that produces positive, predictable outcomes. • Interviews • Idea Sharing • Transparency • Flexibility • Best Practices • Road Mapping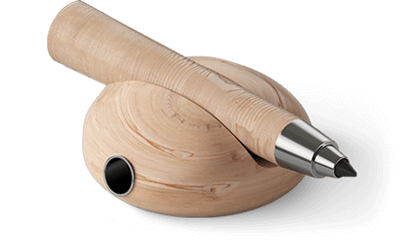 MARKETING CONSULTING
Developing your online presence into a digital sales engine requires the right foundational elements, a well thought out plan and ongoing management. Visitors to any of your online sites need to be emotionally connected to what they see and read. A well-developed brand opens up opportunities to positively impact your visitors and compel them to learn more and contact you. We seek to fully understand your business culture, your brand promise and your customer personas before we make any recommendations about strategy or plans. We offer a 90 minute—no cost—no obligation, initial consulting session. At the end of that session we will both know if there is a good reason to proceed to next steps. Contact us today to set up a first meeting. Developing The Right Foundation Includes: • Vision and brand strategy • Mission and messaging strategy • Digital Strategy including SEO planning for your website and key messages • Social media strategy that reflects your brand and messaging strategies